Extended Fashion — Prolonged Life
Erweiterte Mode — Verlängertes Leben
Fotos, so wie sie aus der Kamera kommen.
Entgegen wahrscheinlicher Erwartungen, gibt es hier keine Bildmanipulationen. Alle Effekte sind während der Aufnahme entstanden. Ich verwende dazu eine spezielle Lichtführung.
Photos shown here as they come out of the camera.
Contrary to probable expectations, there are no image manipulations here. All effects were created during the shot. I use a special light leading for this.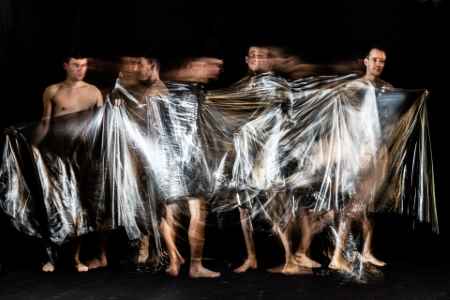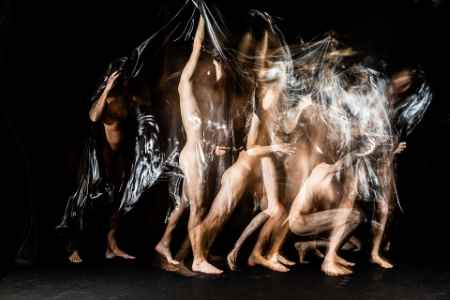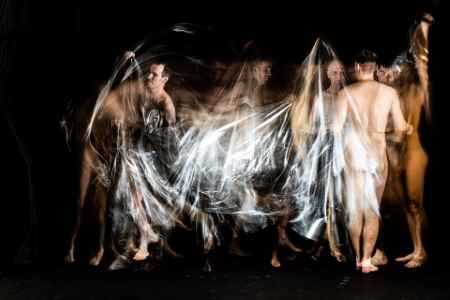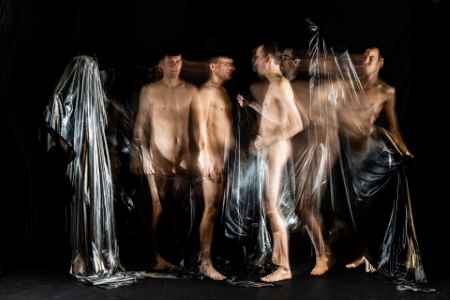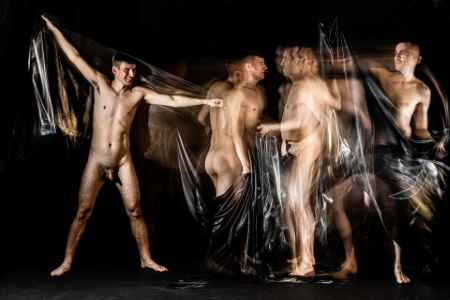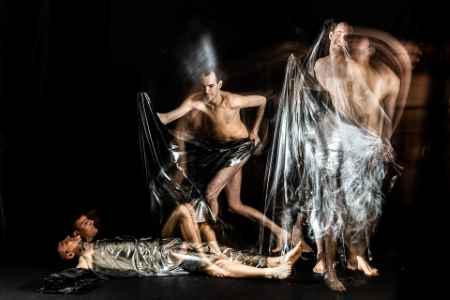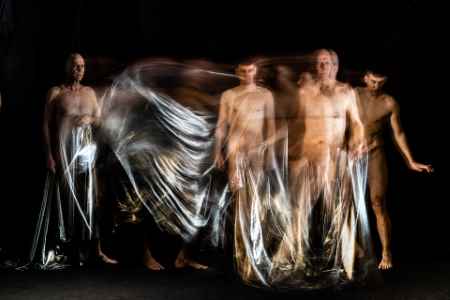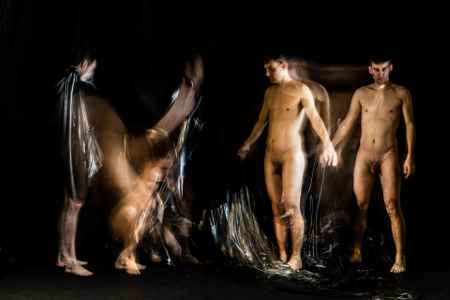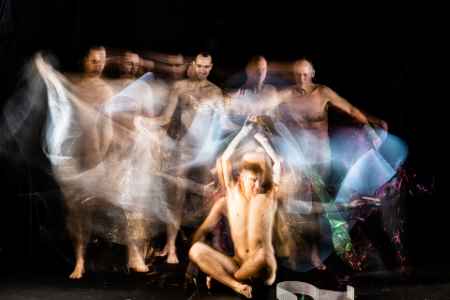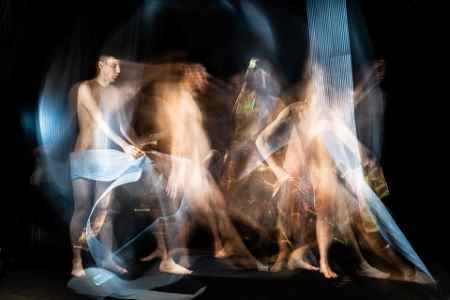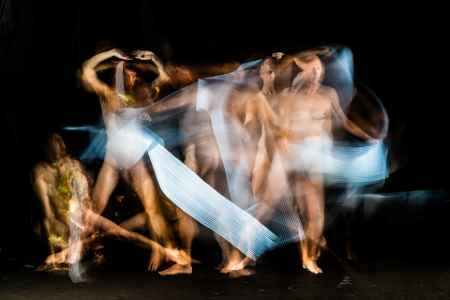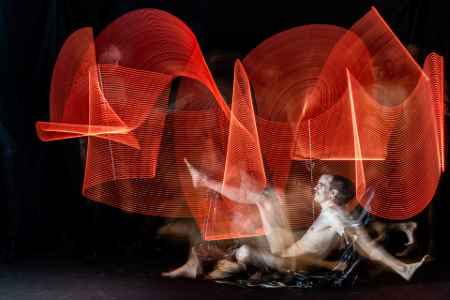 Bilder: 100 x 150 cm / 100 x 67 cm / 60 x 40 cm
Pictures: 100 x 150 cm / 100 x 67 cm / 60 x 40 cm