Multidimensionalität
Multidimensionality
Lichtkonzepte
Light Concepts
Zwischen Licht und Schatten
Between Light and Shadow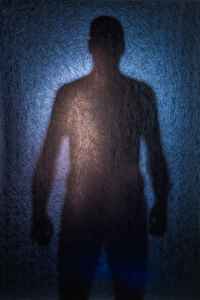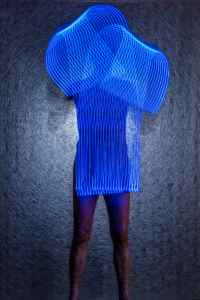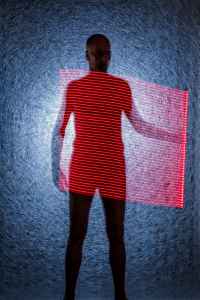 Welt und Umwelt
Environment
Konzeptuelle Fotografie
Conceptual Photography
Experimente
Experiments
Urbex
Verlassene Orte — Neu belebt
Urbex-Fotosession — Fotoperformance
Lost places — new revived
Urbex photo session — Photo performance
Archiv — Beginn der Zehner Jahre
Archive — Beginning of the decade
Rekonstruktion einer Entscheidung
Reconstruction of a decision
News Fashion
Composings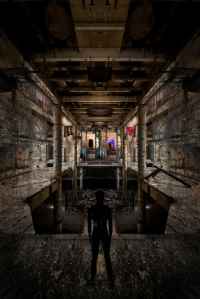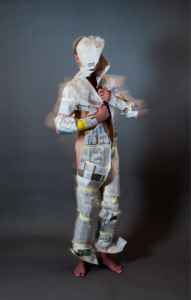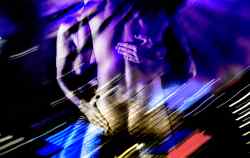 Frühere konzeptuelle Arbeiten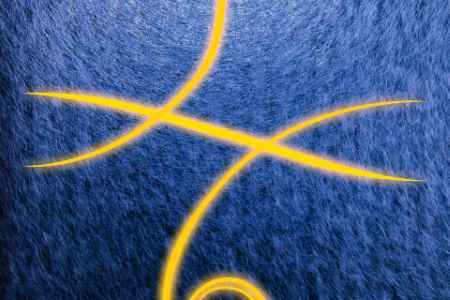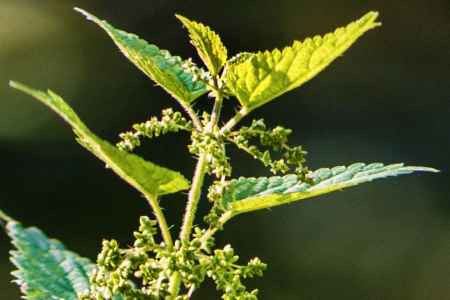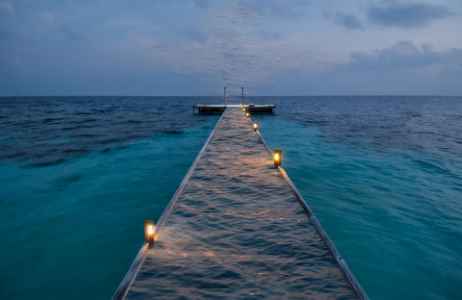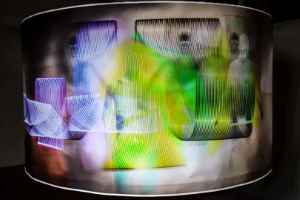 Archiv – von Analog bis Digital
Archive – from Analog to Digital
Es war einmal – frühe Werke
Etwas mehr als einen Augenblick...
Eine Auswahl meiner Bilder, gesammelt über viele Jahre, von heute bis zurück zum Anfang meiner fotografischen Tätigkeit.
Once upon a time – early works
A little more than a moment...
A selection of my pictures over many years, from now until the beginning of my photographic activity. The collection is not finished yet. The digitalisation of all the analogue photographs and negatives takes some time. ► Continuum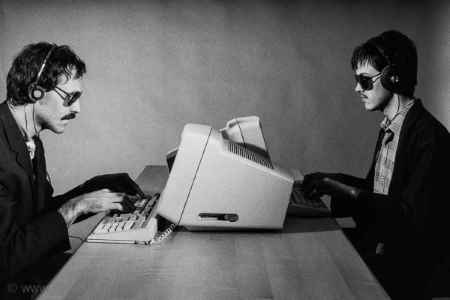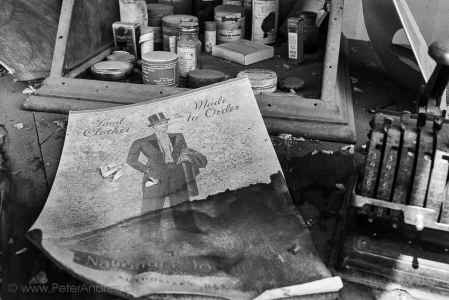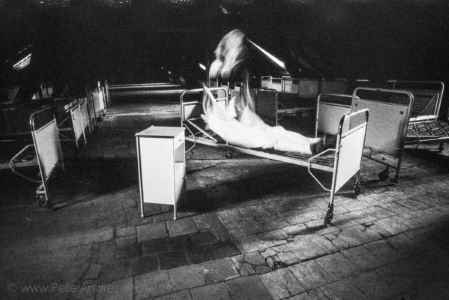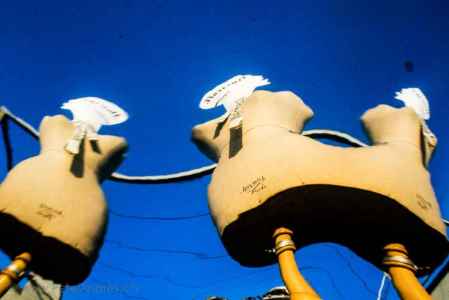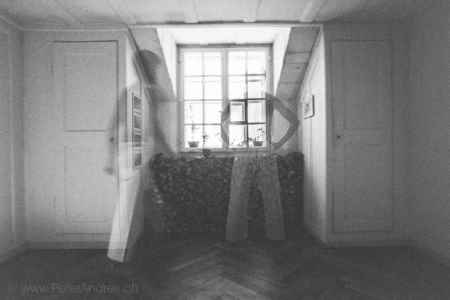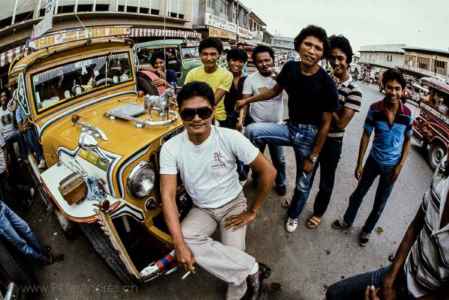 Klick - nach einer Minute ist das Bild da!
Polaroid Bilder, besonders die SX-70 Pola's waren in den 80-er Jahren ein sehr beachtetes und gefrages Medium, speziell in Künstlerkreisen. Natürlich habe ich auch damit herumexperimentiert. Vor der Kamera, dahinter, während dem Entwicklungsvorgang und ebenfalls bei der Belichtung des Rohmaterials. Einhalten der "Gebrauchsanleitung" von Kamera und Film war jedoch nicht immer mein Ding.
Polaroid images, particularly the SX-70 Pola's were in the 80-ies a very popular media, especially in artistic circles. Of course I also made my experiments in front of the camera, behind, during the development process and also with the exposure of the raw material. But following the "instruction manual" of camera and film was not my thing.
► Polaroid_SX-70